IDI Chongqing 2019 Sustainability and Environment: Is it still a hot topic?
There's only one month left until Italian Design Icons IDI Event begins in Chongqing, with the chosen topic of Environment and Sustainability. Why did we choose this topic and why is it a very hot topic?
If you are one of the 148.9 million Netflix subscribers, I don't need to tell you about "Our Planet", the first documentary released by Netflix in collaboration with WWF. Why is this documentary different from others?
The 50 minute, 8 episode broadcast show exhibiting stunning images of faraway lands and animals you won't be able to see anywhere else.
Mr. David Attenborough, an English broadcaster and natural historian, famous for his work with the BBC, is the narrator for the English language version, with his silky voice and British accent, he guides you through a complicated vortex of emotions.
Yes, you read it correctly, because the purpose of this documentary is not only to inspire awe from the magnificence of our planet, but also to remind us all that the beautiful planet we have is in danger and needs our attention.
In an almost completely urbanized world, it's easy to forget the complexity of the interconnections with human behavior and the natural world, and how people can damage it without even knowing.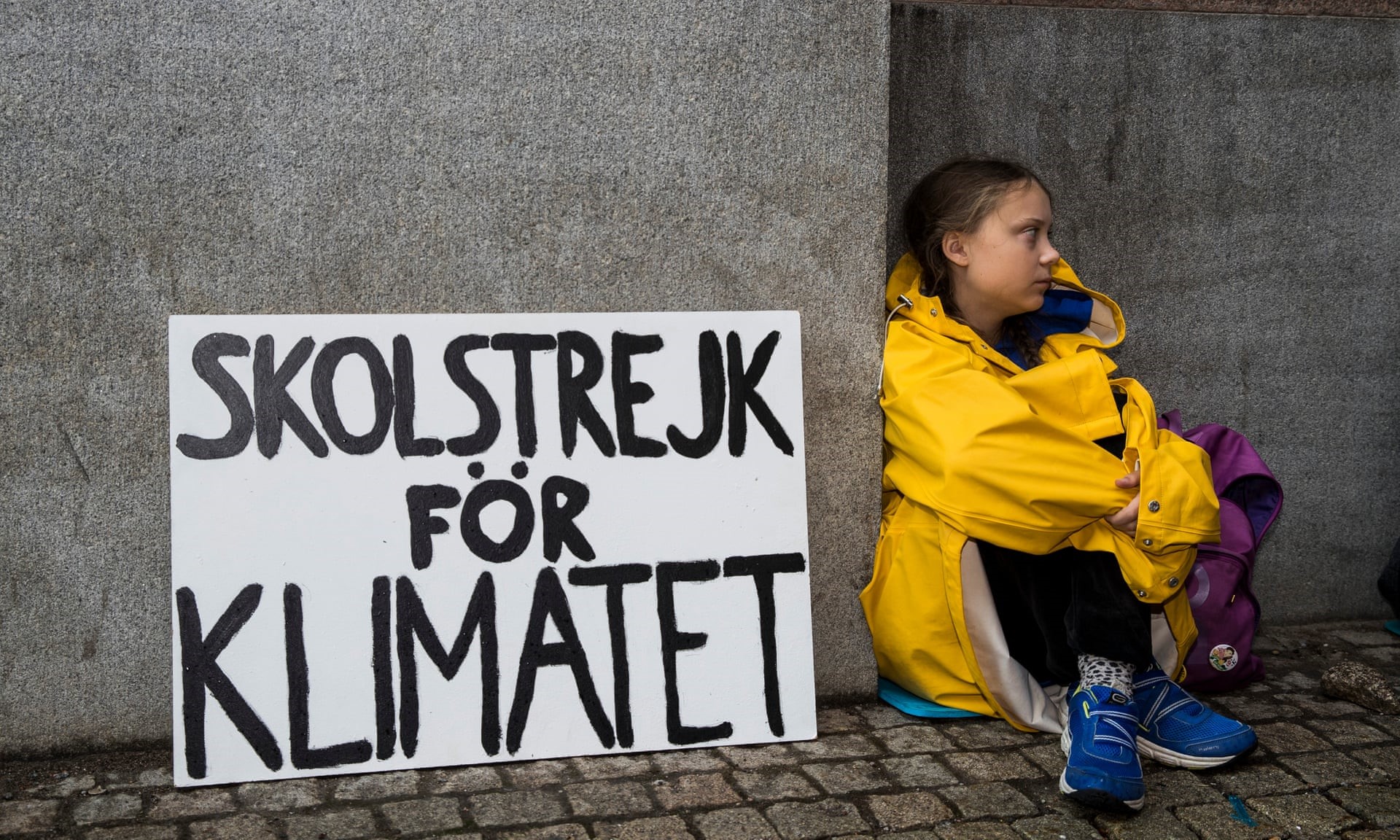 That's also why "Time" magazine chose Greta Thunberg as one of the 100 most influential people of 2019. Her story speaks for itself: less than a year ago, this 16year old Swedish girl decided to skip school and sit down alone in front of the Swedish Parliament to protest about climate change. Her stubbornness and awareness of the topic triggered teens (as well as other demographics) of no less than 100 countries to join her in protest.
Within 9 months, she was able to give a speech at the UN climate summit, at Davos – the Annual Meeting of the world economic forum - and become nominated for a Nobel peace prize.
Eastant chose the topic of Sustainability and Environment for IDI South- West 2nd Edition, giving the opportunity to famous Iconic brands of the Italian design landscape to create self-awareness to this important topic but also how to solve it with their innovative design and products.
What about you? How can you take part in this global movement?
Come to visit us from 14th – 16th June 2019 at T2 art center in the famous Testbed area of Chongqing for this unique Exhibition!