10 Inspirational Women in the World
The arrival of Women's Day on March 8th is a special time as people look to the past and examine the changes in the living environment for women in this new era of great changes, however, it is also a chance to look forward to the potential bright future ahead for the fairer sex. People have gradually discovered that the power of women has become more and more important in society. They have the confidence to speak out for their rights, the patience to help the weak and the tough spiritual strength to improve the societal landscape for more women. Strong women use their power to show the positive, forward-thinking attitude of women in the new era: Powerful women makes the world a better place.
Let's take a look together at 10 of the most influential women in modern times.
Meghan Markle
Why she inspires us: From civil rights activist, to prime-time actress to future British princess, there is no role Markle cannot play.
What she has taught us: Her style, her career and her political views mean that Markle is bringing the Royal Family into the 21st century (Whether they like it or not).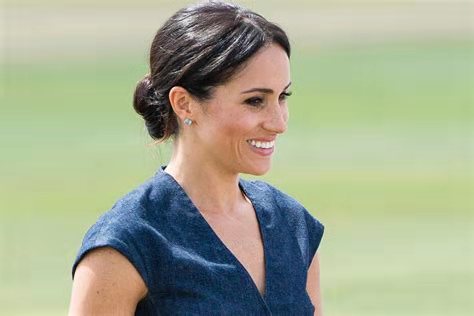 Tu Youyou
NOBEL PRIZE WINNER IN MEDICINE, PHARMACOLOGIST
On October 8, 2015, Tu Youyou, a Chinese scientist, won the 2015 Nobel Prize in physiology/medicine, becoming the first Chinese national to win the Nobel Prize in natural sciences. Tu Youyou, who has been engaged in the research on the combination of traditional Chinese medicine and western medicine for many years, has creatively developed new antimalarial drugs, artemisinin and dihydroartemisinin, and achieved 100% inhibition rate of malaria parasites, indicating a positive direction for Chinese medicine to go global.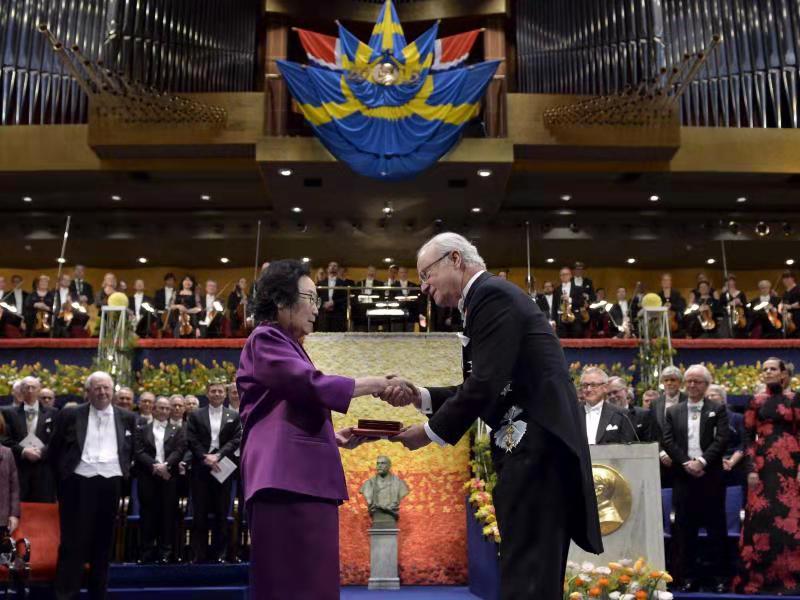 Susan Solomon
ATMOSPHERIC CHEMIST
Along with her team, Solomon was the first to attribute the hole in the ozone layer to CFCs, such as those used in aerosols and refrigerants.
What she has taught us: One woman can change the future of the entire planet.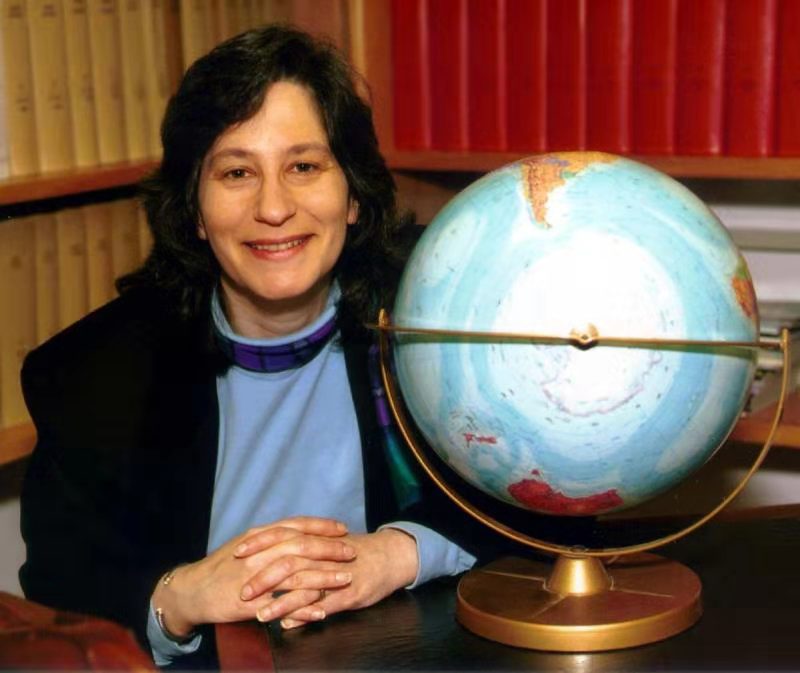 Aung San Suu Kyi
LEADER OF BURMA'S DEMOCRATIC MOVEMENT
She's a model of steadfastness: This Nobel Peace Prize winner has chosen to remain under house arrest for the majority of the past two decades, suffering hardship (including being kept from seeing her dying husband) rather than leave her country and abandon her struggling people.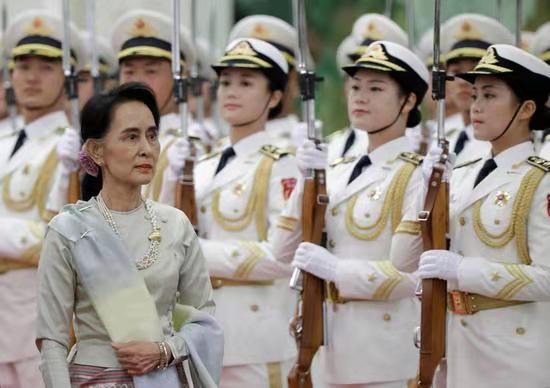 Antonia Novello, M.D.
FORMER U.S. SURGEON GENERAL
She became the first woman and Latina to serve as the U.S. Surgeon General from 1990 to 1993. Novello also served as the Commissioner of Health for the State of New York from 1999 to 2006.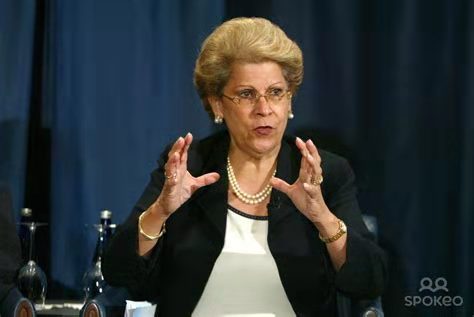 Janet Guthrie
RACE CAR DRIVER
Guthrie was the first woman to qualify and compete in the Daytona 500 in 1976 and the Indianapolis 500 in 1977. She is tied with Danica Patrick for the best finish by a woman in a top-tier NASCAR race.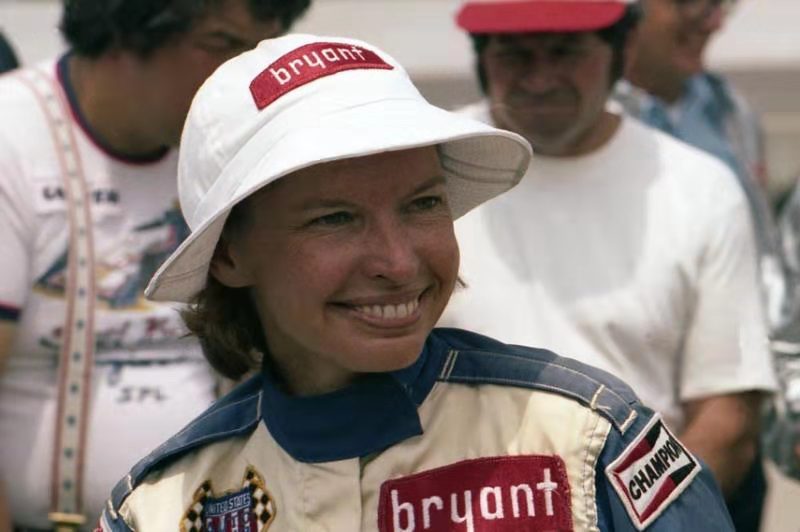 Wangari Maathai
GREEN ACTIVIST
The first environmentalist and first African woman to win the Nobel Peace Prize, Maathai was beaten and jailed as a leader of Kenya's democratic movement. She rallies women to plant trees (more than 45 million so far, in Africa, America, and elsewhere), thus creating jobs for the poor, fighting deforestation and erosion, and creating lots of nice oxygen for all of us.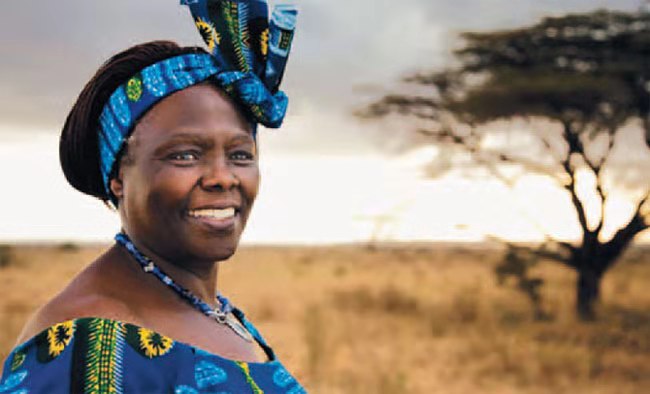 Michelle Obama
FIRST AFRICAN-AMERICAN FIRST LADY
Before she was a First Lady, she was a lawyer and Mom in Chief. During Barack Obama's time in office, she led several meaningful initiatives, most notably her Let's Move! Campaign to fight childhood obesity. Her official portrait was also just released at the National Portrait Gallery in Washington, D.C., to much acclaim.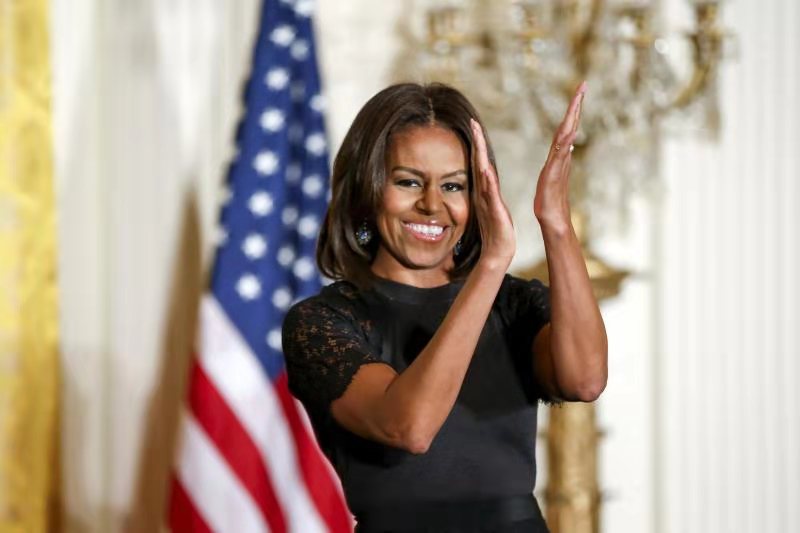 Jane Goodall
PRIMATOLOGIST AND CONSERVATIONIST
Fifty years ago she began studying chimpanzee families at the Gombe Stream National Park in Tanzania — and in the process taught us much about ourselves. Roots & Shoots, her environmental organization for kids, has tens of thousands of participants — a new generation ready to protect wild things and their habitats.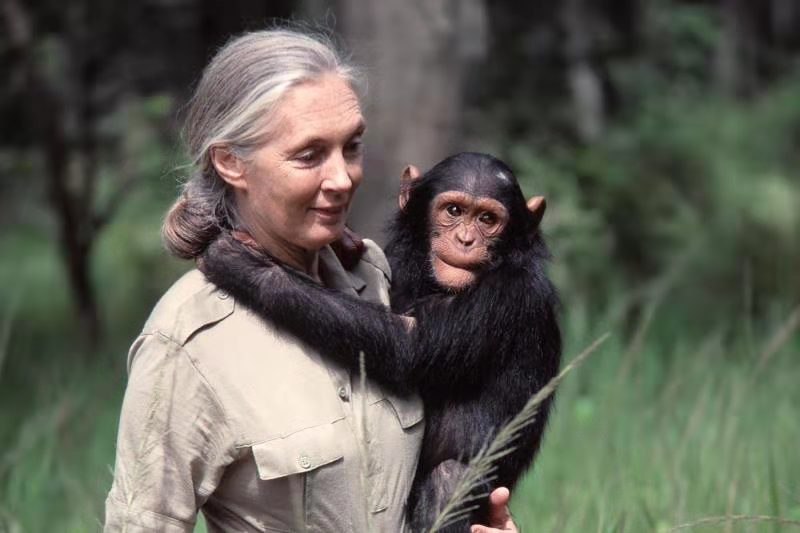 Sandra Day O'Connor
SUPREME COURT JUSTICE
In 1981, she was the first woman to serve on the Supreme Court of the United States of America. O'Connor was appointed by Ronald Regan and served until 2006.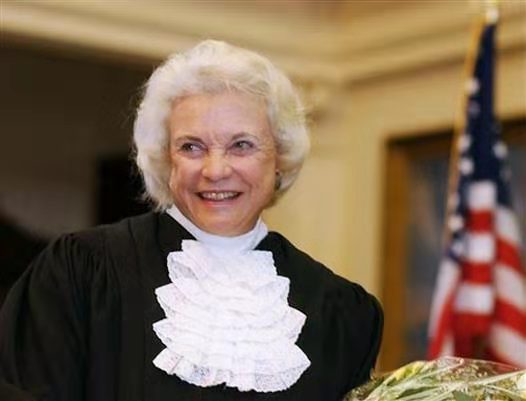 Eastant wishes you a Happy International Women's Day!