5 mistakes to avoid on Saint Valentine's Day
Saint Valentine's Day is getting closer and closer, in fact, there's only a few hours left and you're left still thinking about the best plan and present to surprise your soulmate.
What if you could create the perfect date by simply avoiding some of the most common mistakes people do on Saint Valentine's Day?
We have prepared a shortlist of 5 of the most common errors that may be crucial to the success of your celebrations on the romantic date. Acknowledging these mistakes will prevent you from ruining this special night and make it memorable, which is what every couple truly deserves.
Using your smartphone.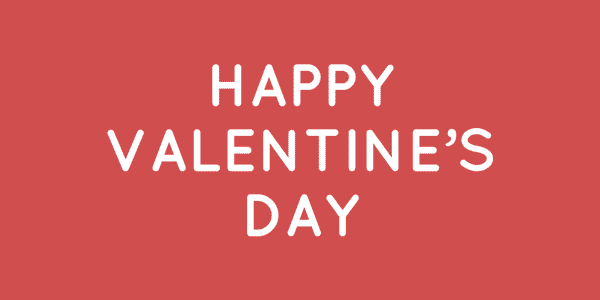 We are all guilty of this sin. We tend to rely on massive use of our smartphones even in social occasions, living in our virtual world while being surrounded by real life. On this occasion especially, we recommend keeping your phone away and enjoying a pleasant conversation with the person you are lucky enough to have in front of you. Time is one of the most precious things we have and we should dedicate it to the most important people in our life and live the moments spent with them to the fullest. In other words, forget about your social networks, videos and online games, tonight is only for real feelings and quality time with the person you love.
2. Relying on standard gifts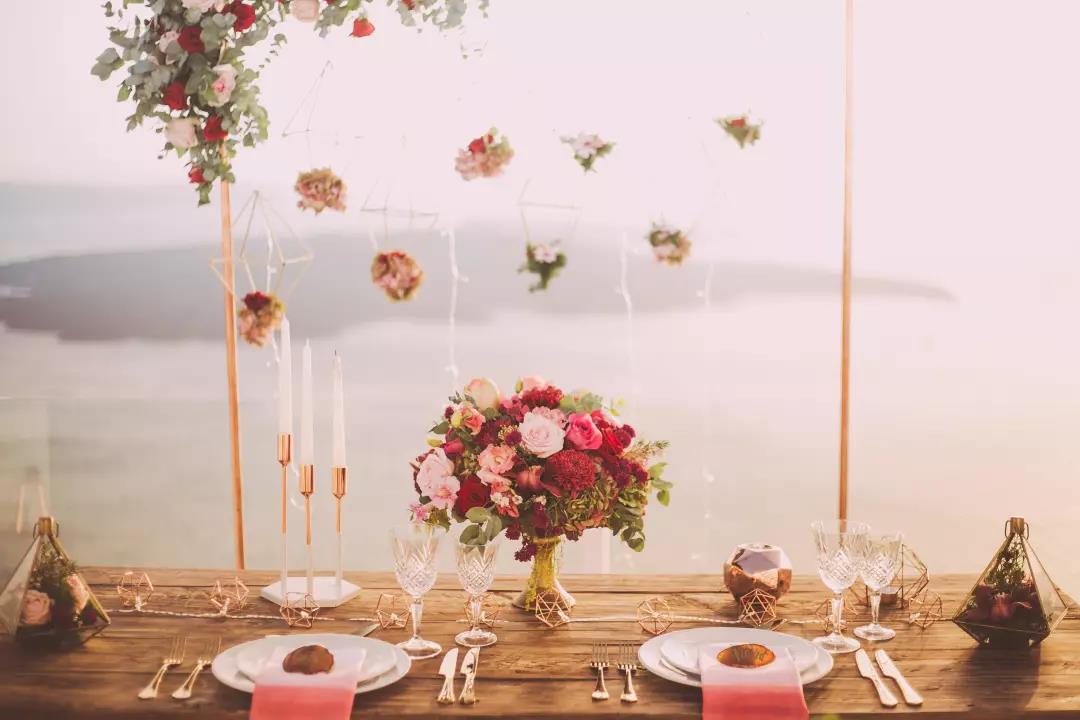 If you want to make your soulmate feel special, do not make the mistake of purchasing a standardized and banal gift just because social norms require you to do so. On the contrary, focusing on customizing the gift with small details reminding you of your partner could be the turning point for your relationship.
Do not perceive the gift itself as an obligation, instead, conceive it as an opportunity to show you really care about and know your partner better than anyone else.
3. Cooking, while in reality, you do not know how to do it.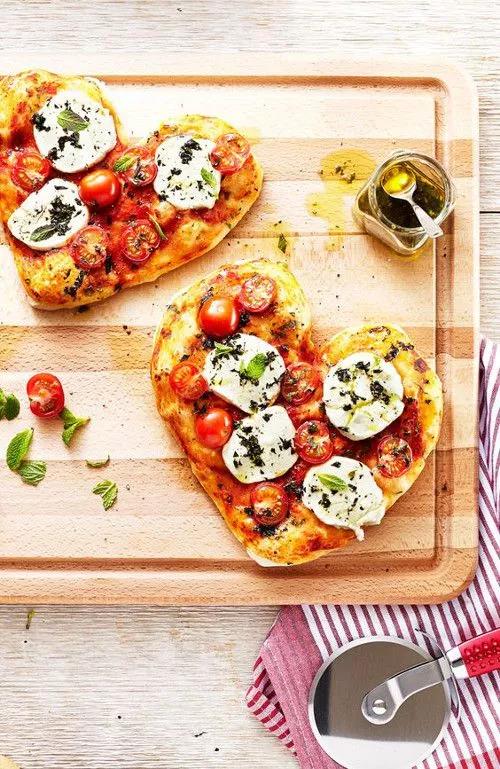 If you would like to surprise your partner with a homemade dinner, first of all, you should be sure you have the right skills. When you are certain of this aspect, you ought to avoid preparing something you have never cooked before. Thus, we highly recommend either to test out your cooking abilities prior to the date or to take the safe path by relying on your "five-star" dish, which never fails. (However if it it includes garlic and onions, best to save it for another occasion!)
4. "I don't care about Saint Valentine's day"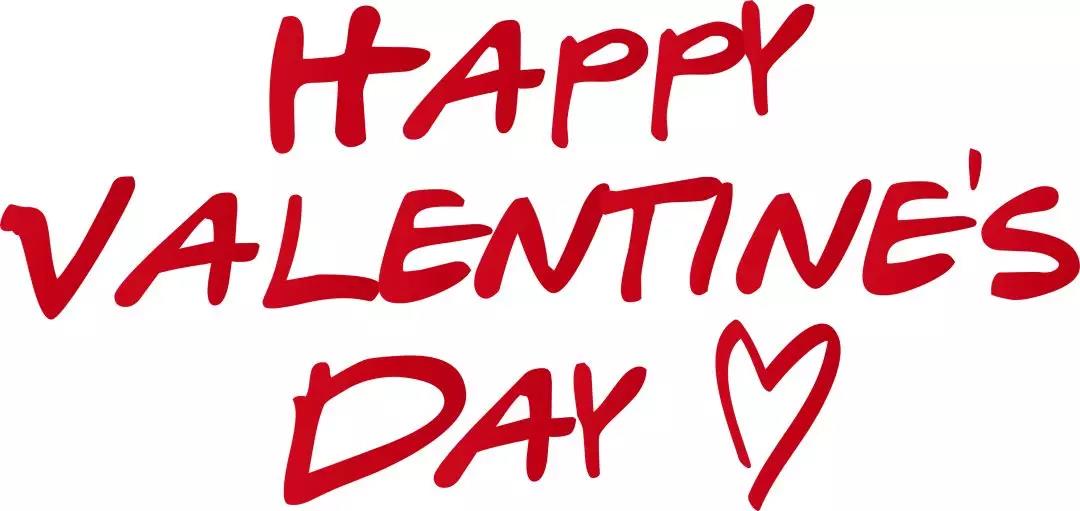 We all know that not everyone is keen on celebrating this annual event. If your beloved other half shares your point of view, you can easily avoid and ignore the occasion. However, in case your partner values the importance of this day, you should not underestimate it by openly admitting that you don't care about it. Although honesty is at the base of every relationship, expressing loath and not taking care of something that is relevant to your girlfriend or boyfriend is certainly not the best course of action to take. It could lead to small fights along with generating other minor issues amid creating a feeling of discomfort.
5. Wearing jewelry or accessories given to you by your Ex.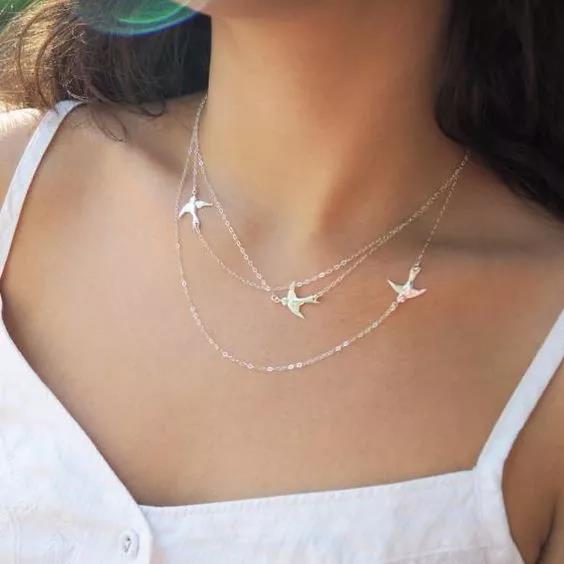 This is valuable advice for both men and women. Even though you believe that particular tie or necklace perfectly suits your outfit for the night, you had better not wear it, taking this advice not only represents a sign of respect to your current partner but also helps you to leave the past behind and focus on your present and … your future!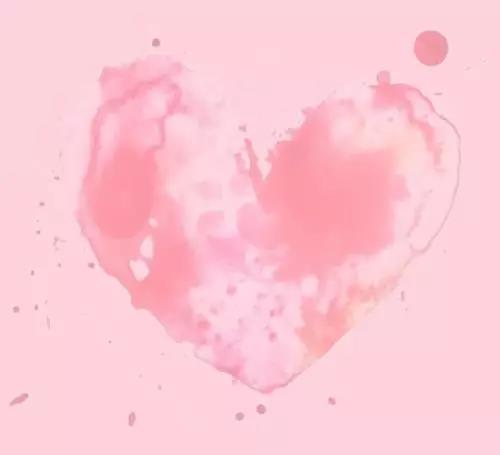 Every year, it is common to hear the phrase "Love should be celebrated every day, not only on Saint Valentine's Day" Even though it is a widely agreed notion, our 365 day calendar is filled with many other commitments and it is possible that you reach a point when love is taken for granted. Therefore, why not take the chance on Saint Valentine's Day to show gratefulness to your other half for always being by your side?
Avoid these 5 mistakes to guarantee that your couple has a better Saint Valentine's Day this year!