WeChat Marketing 101: Essential Features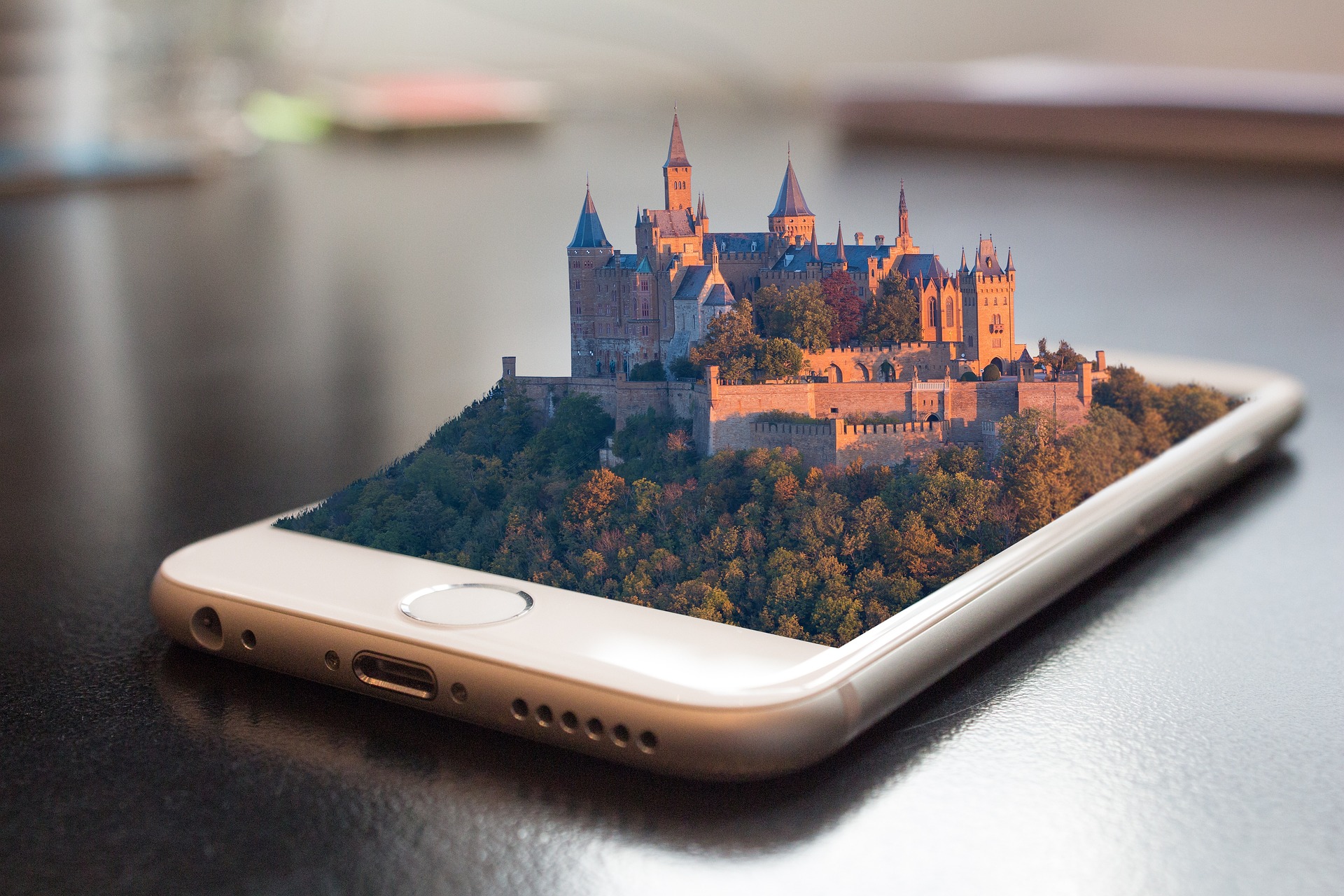 WeChat Marketing 101: Essential Features
If you could only keep one App on your phone, what would it be? Gmail?
如果只能在手机上留下一个App,你会留下哪一个?是谷歌邮箱?还是网飞?

Netflix? If you are living in China, the answer is easy: WeChat. As 2021 marks the tenth birthday of the App, we can all attest that a decade of development has transformed the mega App to become so much more than just an instant messaging platform.
对于生活在中国的人来说,答案一定是微信。2021标志着这款程序十岁生日的到来,过去十年的发展使微信成为了远不止是即时通讯的超级平台。
WeChat not only incorporates practical features such as instant payment and city public services to suit daily needs, but also company official accounts, Mini Programs, a customized short-video platform and many other features that allow us to establish personal and professional connections in a much deeper way than with any other App.
微信现在不仅仅包含了如即时支付和城市公共服务等的使用功能来满足我们的日常生活需要,对企业来说,与其他平台相比,微信还整合了一系列如公众号、小程序、视屏号等功能,让品牌能更进一步与潜在客户建立联系。
Needless to say, overseas brands that are entering China will definitely have to find their way around this App.
不用说,希望进一步扩大在华业务的外企总是绕不开这款App。
The WeChat Official Account is a must-have for foreign businesses that are expanding in China. It provides client-centric communication streams for enhanced company-consumer connections by opening your brand's gateway to a growing Chinese market audience of over 1 billion. Depending on the type of business, brands can publish opinion-oriented articles, industry news, product information, events updates, among many others.
微信公众号对于在华发展的外企来说是一个必备工具。公众号为品牌打开了通向日益增长的中国市场和超十亿观众的大门,建立起了以客户为中心的沟通渠道,增强公司与消费者之间的联系。根据业务类型,企业可以选择发布观点类文章、行业新闻、产品信息和活动更新等信息。
It is worthy to note that there are two types of Official Accounts, Subscription Account that includes one push per day, and Service Account that allows for four pushes per month with message notifications. The former is most suitable for content-based brands such as news media outlets and services companies, while the latter more "intrusive" type is more practical for customer service, e-commerce, fashion and B2B servicesrvice.
值得注意的是,公众号分为两种形式,一种是每天可发布一次推送的订阅号,另一种是一个月只能发四次的服务号,但粉丝会收到类似聊天提示的消息提醒。前者更适合新媒体、服务型等侧重内容的品牌,后者则更适用于客户服务、时尚、B2B服务、电子商务等企业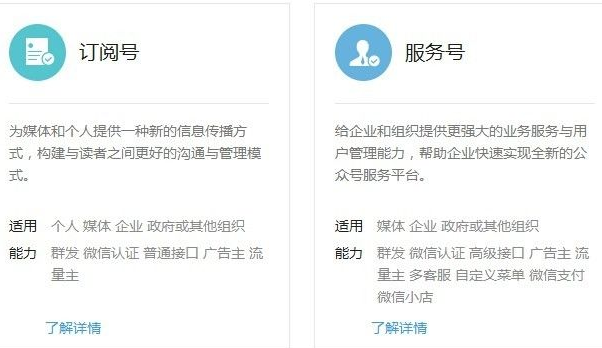 The Mini Program is WeChat's easier-to-use alternative to stand-alone apps, which allows you to avoid the tedious process of downloading and managing apps on a smartphone. For customers, Mini Programs are restricted in size to ensure they can load instantly even on a slower internet connection. No messy sign-up process, users can login with their WeChat account in just one click and for brands, it is quick to build and easy to share. This feature is especially helpful to brands in the retail industry since in the competitive world of e-commerce, the easy access of a Mini Program will provide a tidy and efficient purchase experience.
小程序是微信独立手机App的一个简易替代品,它能让用户免除在手机上下载管理应用程序的繁琐过程。作为用户方,小程序的文件大小是有限制的,这样即使在网速较慢的情况也能立即加载程序;更重要的是,作为App内置程序,用户只需轻点屏幕就可以直接用微信账户登录,避免了混乱的注册过程。对品牌方来说,小程序的搭建相对较快,在微信中分享起来也较容易。这一功能对零售行业尤其有用,在竞争激烈的电商世界,小程序简单的访问方式能提供一个高效的购物体验。
图源网络
In an era flooded by short videos, WeChat's mother company Tencent hasn't missed their opportunity to be involved. WeChat Channel is an in-App short-video platform where content can be seen from more users than just those on your contact list. Similar to Mini Programs, you don't need to switch between Apps to access the content, with the biggest profiles coming from KOLs based on the platform. This powerful tool can drive engagement within the country's most popular digital communication ecosystem. Moreover, brands can link their WeChat article in the video description as a "package service", creating a rich and far more engaging brand experience with tightly focused content.
在这个短信泛滥的世代,腾讯自然不会错过这个机会。这个内置短视频平台能让该用户看到不仅仅是来自列表联系人的内容。类似于小程序,用户不需要在应用程序之间来回切换访问品台上的内容和庞大的KOL档案。这个强大的工具可以在国内最流行的数字生态系统中推动品牌和用户的交流。此外,微信的"一条龙服务"可以让品牌在视频介绍中插入公众号文章链接,通过紧密聚焦的内容打造丰富和更吸引人的品牌体验。
In the eyes of marketers, these features highlight different aspects of the customer journey. Through these features, brands could easily connect with their customers and potential customers on a daily basis. Of course, the full spectrum of features and tools on the platform is yet to be explored by brands but starting with the aforementioned three will already push brands ahead of the pack.
在营销人员看来,这些特征突出展现了客户旅程的不同方面。得益于这些功能,品牌可以轻易地与他们的客户和潜在客户建立起日常联系。当然,该平台上的所有功能和工具还有待各大品牌的探索,以上述三种功能为起点,品牌就已经走在了赛道前端。
We at Eastant are here to navigate you through the tunnel of WeChat marketing. If you need more information about how to fully utilize WeChat to market your brands in China, feel free to contact us at: info@eastant.it.
在亦适达,我们能助力您的微信营销的道路。如果您需要更多关于如何充分利用微信在中国推广您的品牌的信息,请随时与我们联系: info@eastant.it。